Do you remember the Norwegian Handmade competition I told you about a while back, "Håndlaga 2012"? Well, if you don't, you can
read all about it here.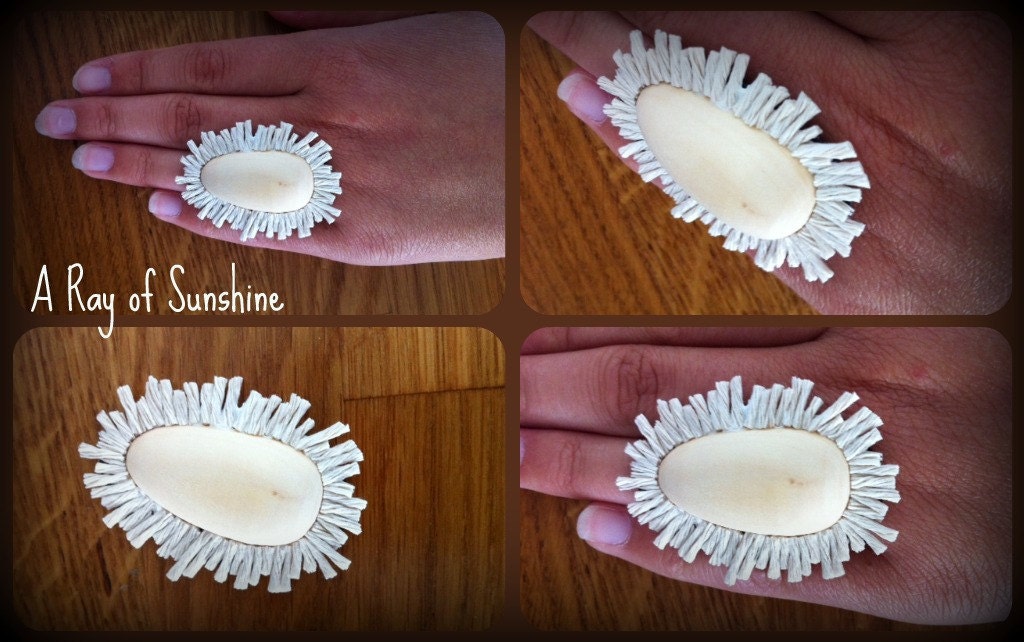 My
A Ray of Sunshine - Ivory Coloured Ring with Sun Rays
was nominated in the jewelry category for being the best handmade piece of jewelry.
I was super-excited because it made it all the way to the finals.. but not JUST that..
it came in 2nd place!!!
The ring came in 2nd place!!!
Can you believe that??!!
I'm so so happy - this is such an accomplishment :D
Thank you for all your support, and for voting for me - I couldn't have done it without you :)
Now be sure to enter the two giveaways I'm sponsoring (you can win two $15 shop credits!) Hurry - they end tomorrow!! Link
here
and
here.
Katrine <3