I looove browsing
Etsy
and other creative people's blogs...and there are SO many things I would like to get my hands on. I'm always amazed to see what beautiful things people make with their own hands!!
I thought I'd share a few things on my wish list with you today :)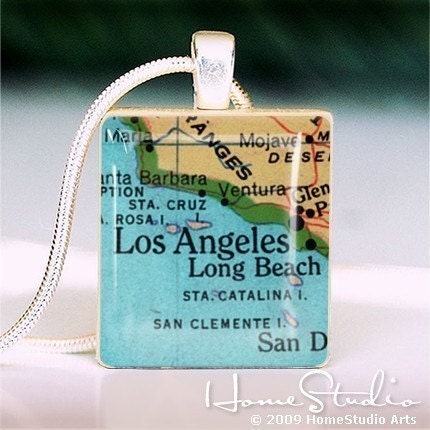 1.
Los Angeles Map Scrabble Tile Pendant Charm by HomeStudio.
I've already bought one necklace from HomeStudio, and I'm in love with it!
You can read the feature on it here.
The pendants are the perfect size, and are personal and fun! Whenever I wear mine I get lots of compliments and questions. Definitely recommended.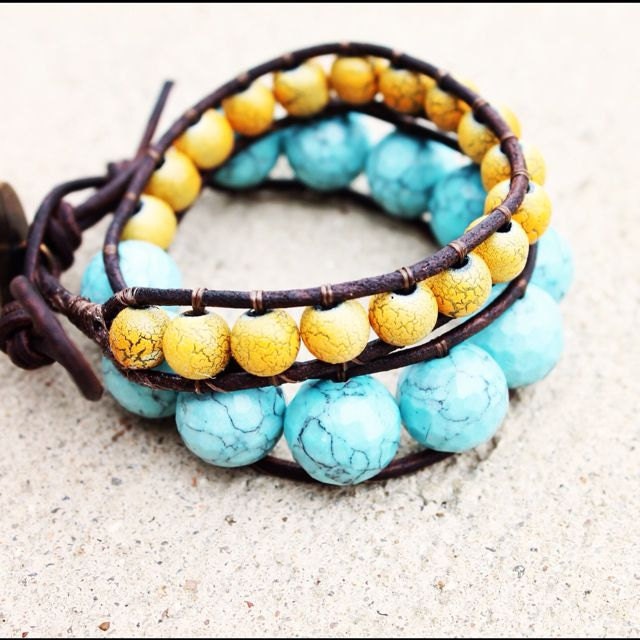 2.
Turquoise Mustard Statement Leather Wrap Bracelet by Chloe VS. Tank.
I know, I know, it's sold. But I just loooove the colour combo!!!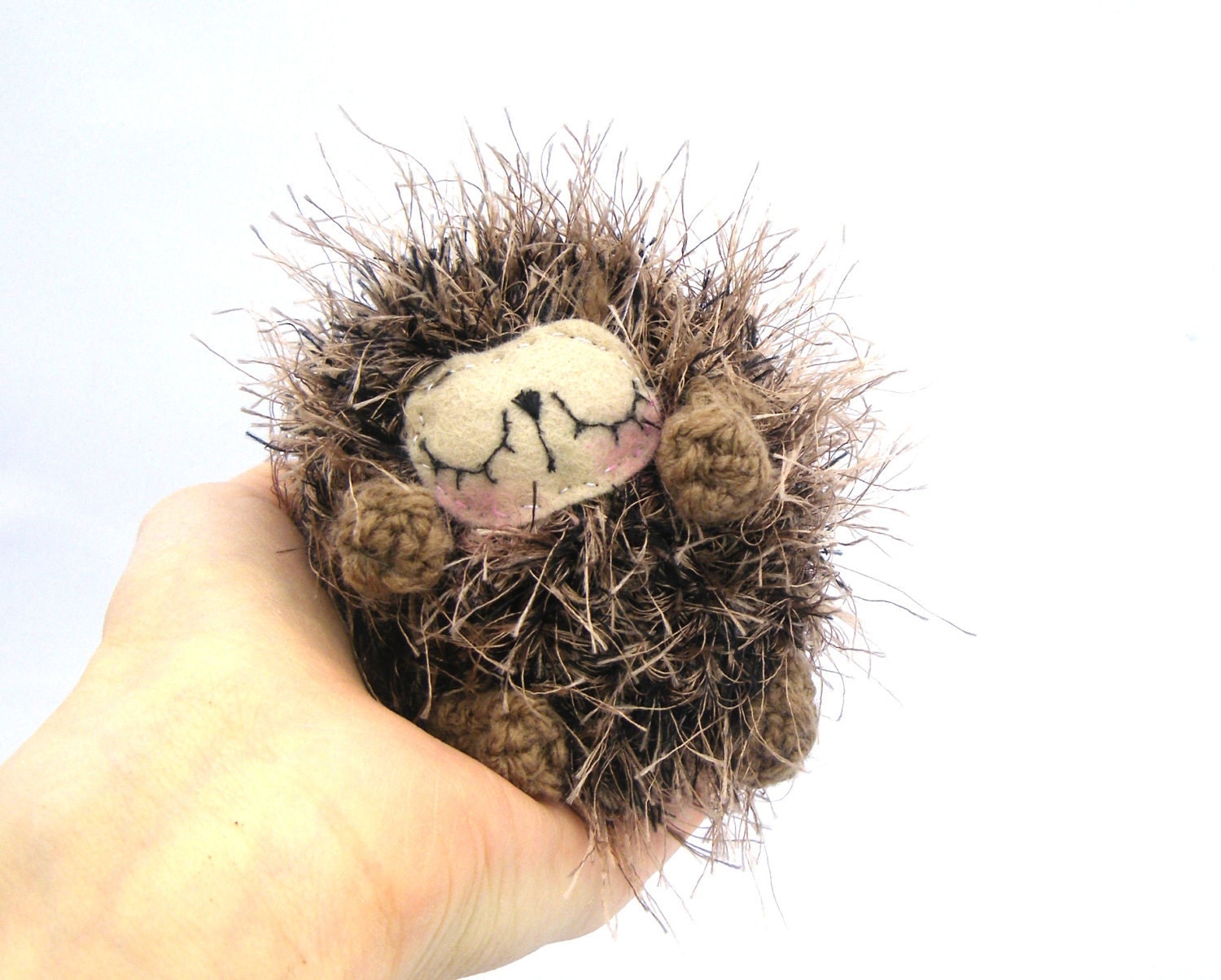 3.
Hedgehog Amigurumi Plush Sleeping by GretelCreations
OH MY GOODNESS IS THERE ANYTHING CUTER!!?? Look! It's stretching it's arms out to me. Yes, I'll hold you!!!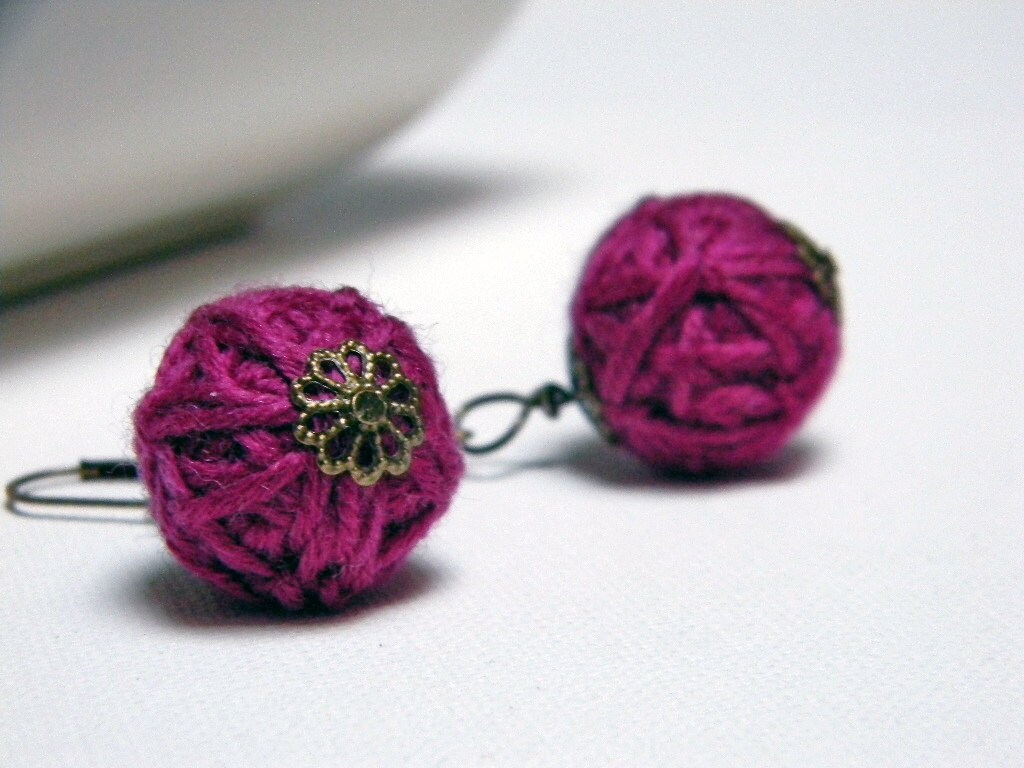 4.
Fuchsia Wool Yarn Beads Earrings Emma by Ylleanna
Three words: TO. DIE. FOR. 'Nuff said. (By the way, these are available in lot of other beautiful colours too!!)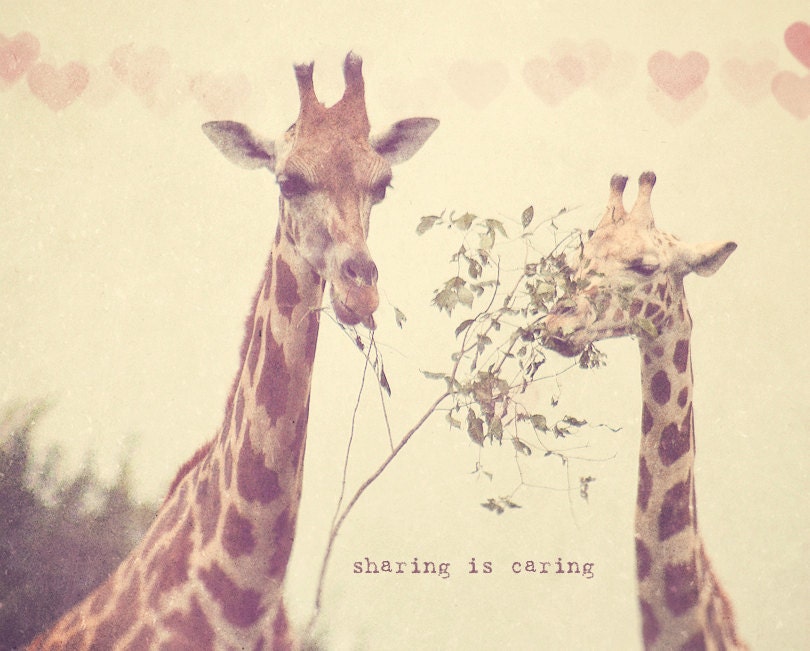 5.
Giraffes Sharing Food Photo Art Print by CharlenePrecious
I love giraffes! And I love this print!! When I was young, I went to Dubai Zoo with my family. My only goal was to take a picture of the giraffe. I framed the picture, and it has a pretty spot on my shelf :)
Are there any handmade products I should check out?
Will you share some items on your handmade wish list in the comments please? :)
Want your product featured? I will gladly write about and/ or test your products :) E-mail me if you're interested.
Ps. I've been selected as a finalist in a handmade competition. Will you please vote for me?? Last chance on 11th April.
Click here to read how.
Pps. Be sure to come back on FRIDAY to join in the BRAND NEW blog hop that's all about MOVIES :D