Have you heard of the amazing shop, Agisy and IrisCorner? If not, you HAVE to check it out! They sell beautiful up-cycled jewelry and accessories!
And you're in for a treat, because they're giving away a stunning Up-cycled Beach Bangle to one lucky reader!!
But first, let me show you some other amazing items they have for sale:
I am in love with all their products, and so jealous of one of you who gets to win this beautiful bracelet, which is the perfect accessory to wear to a summer party...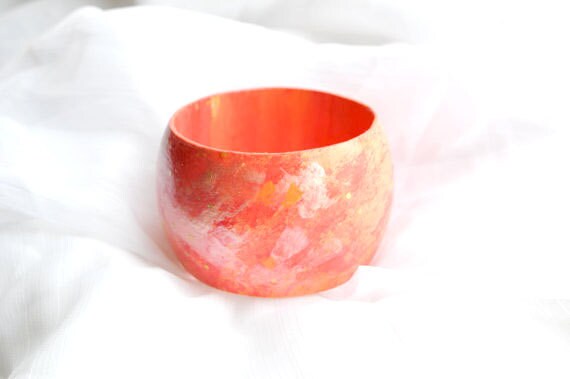 To enter the giveaway, all you need to do is enter using Rafflecopter below!
a Rafflecopter giveaway