Yesterday I saw a
yellow snail
on my way home from school.
I've never seen a snail with a yellow shell before!
It had the most
beautiful, warm yellow
colour.
Oh, and did I mention that a bear came too? ;)
I've been thinking of creating a few new products lately -
polymer clay of snail, porcupine and squirrel silhouette necklaces and brooches!
What do you think?
When I saw the yellow snail, I thought that I should really get going on making a snail similar to him!
He had a warm glow to him and brightened my day- so I want to brighten yours too :)
Check them out!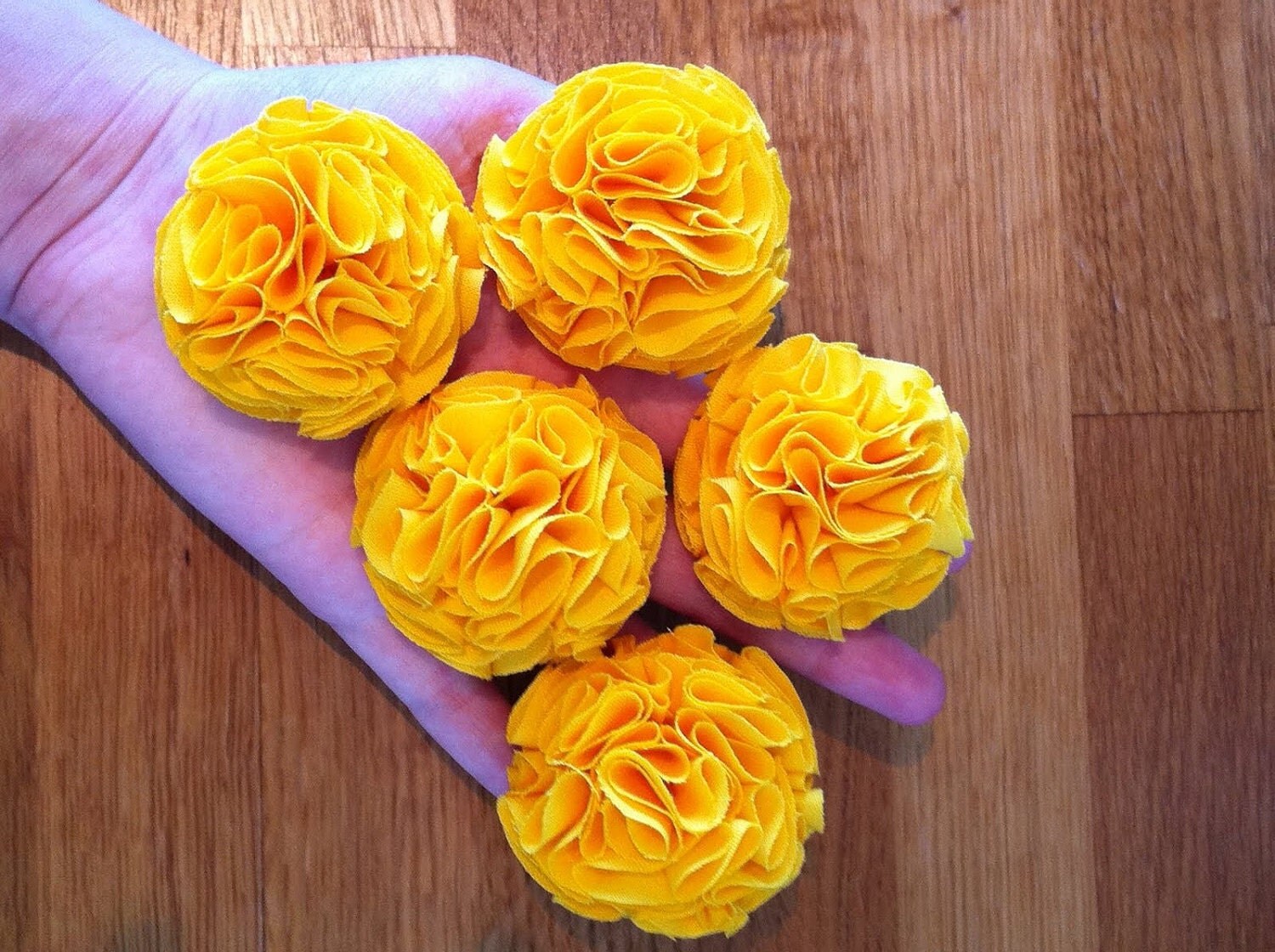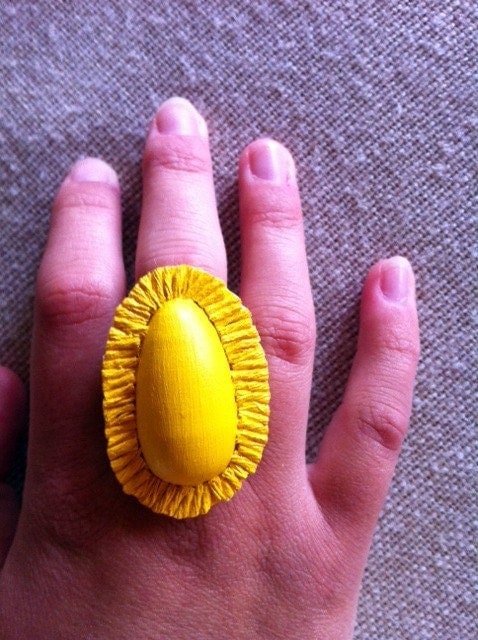 <-----
Yellow A Ray of Sunshine Ring
Did you meet any animals on your way home yesterday?
Does a snail silhouette necklace sound cool?
Let me know in the comments below please! :)
Katrine