Yay! A Dahlia Brooch in a new colour - finally!
Honestly, I didn't know if I would make one in orange. However, I got a special order from a lady in the Netherlands requesting an orange one back in November! So I made it and sent it off! Her boyfriend actually ended up wearing it to a Dutch-themed wedding (as orange is their national colour, I believe) which made me really happy! :D I learned a lot from this.
What I can conclude from this is that:
1. The Gentle Flower products are somewhat
unisex.
(At least the brooches. My grandpa is going to wear
one of these
on his suit jacket!)
Men like accessorizing too!
:
2. The Gentle Flower products are in bright, happy colours, proving their
versatile
nature at various events! (They can both be worn on a daily basis or spruce up an outfit for a fancy event.)
3. Orange is a
cool colour
!
Check out our other orange products as well.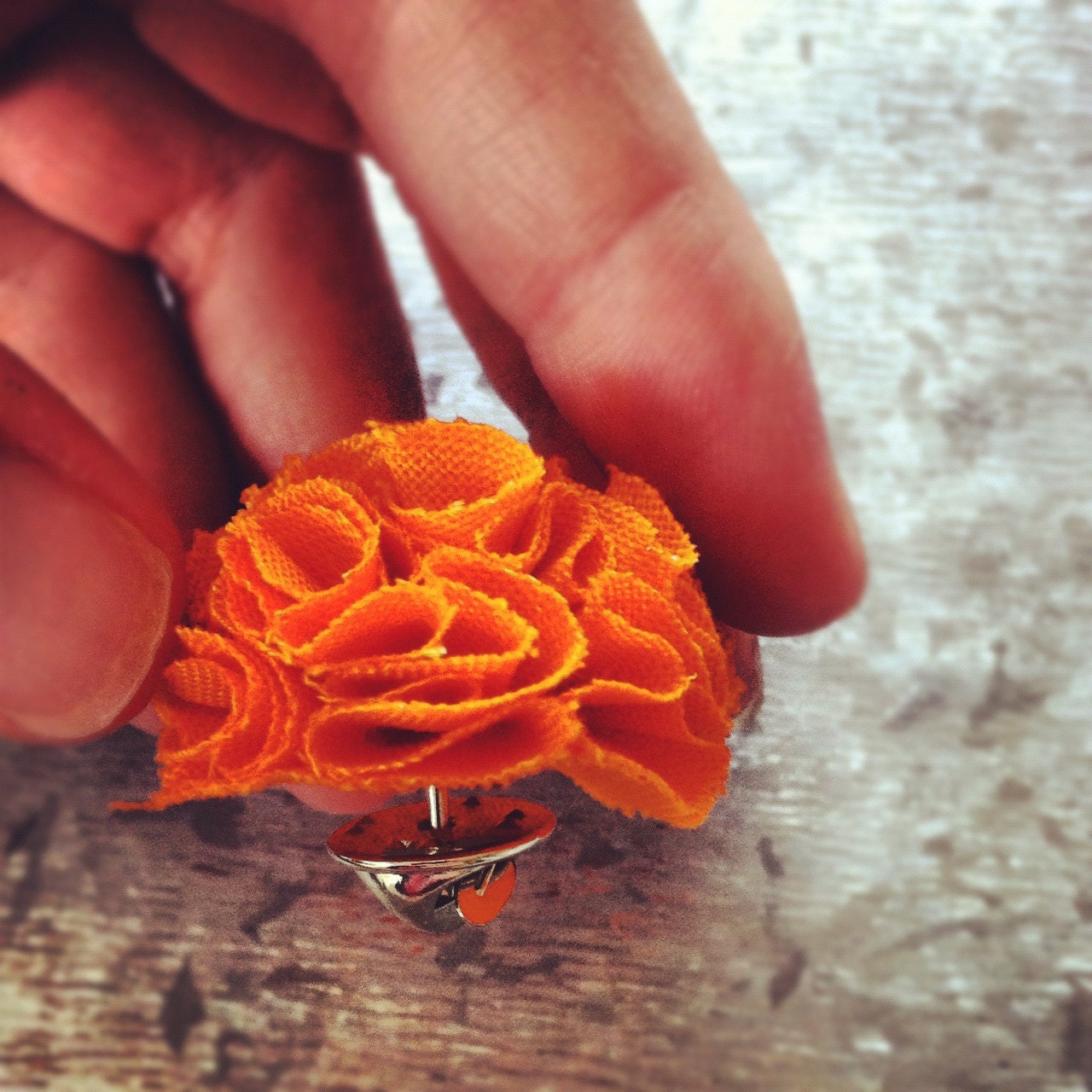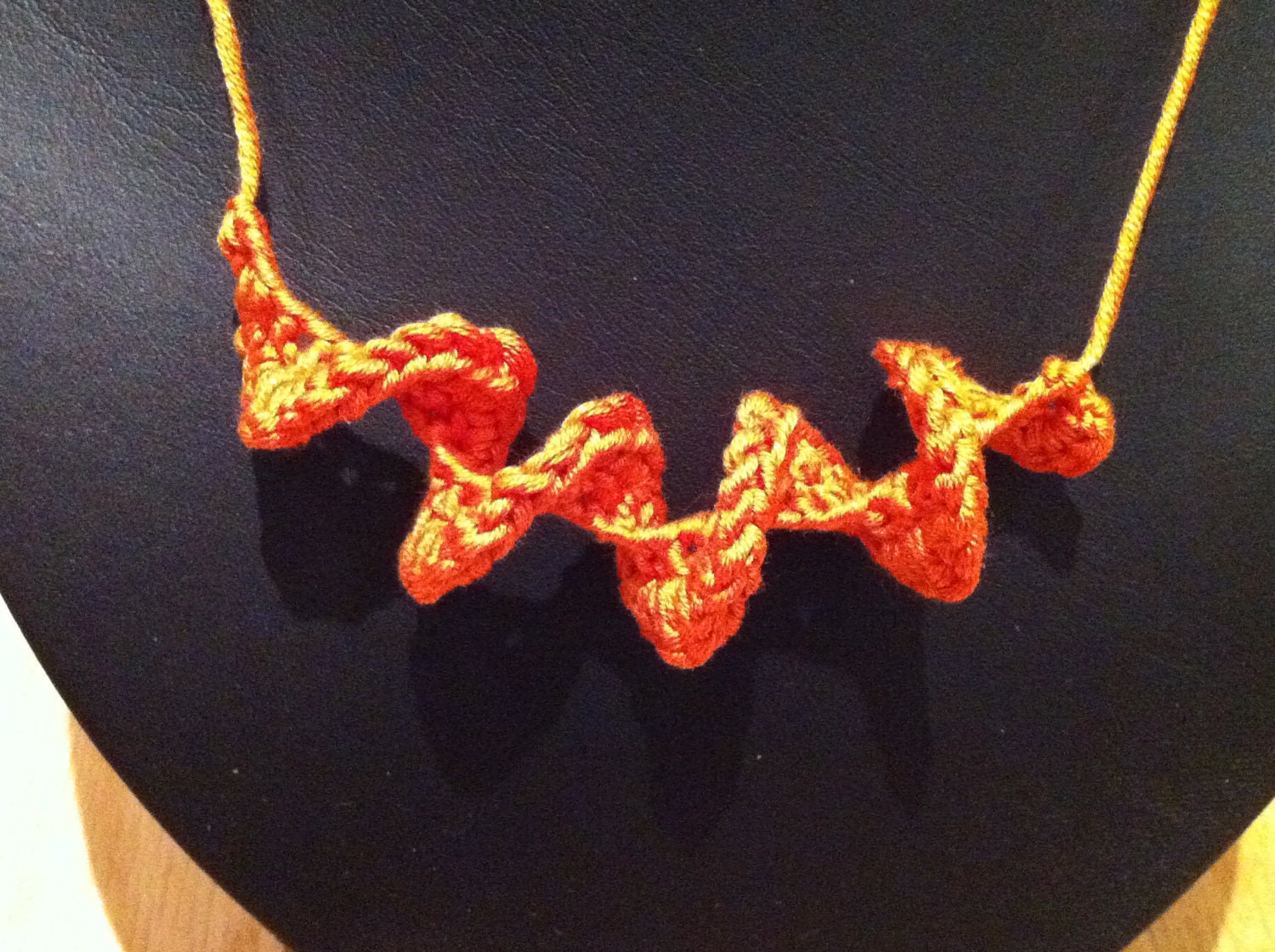 4.
Custom orders are da bomb
/ you're interested in custom orders!
5. I should make more jewelry for different
events, themes and occasions
!
Are there any colours you'd like to see?
Custom orders make me giddy, so keep 'em coming! ;)
You can get an Orange Dazzling Dahlia Brooch just like the one she ordered over here.
Katrine :)