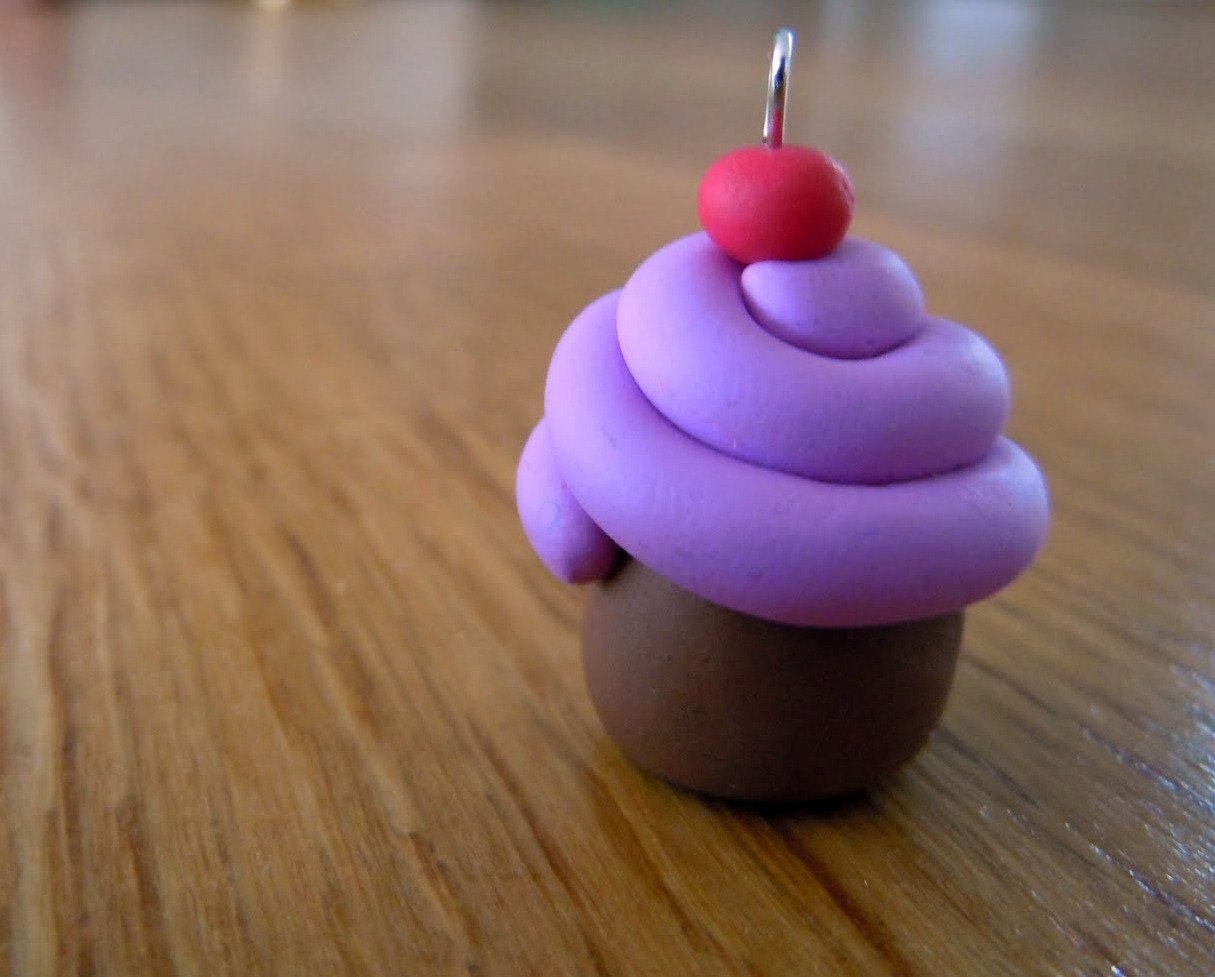 I just added a new necklace to our
Etsy store
!
Check out the supah cute
Cupcake Necklace
!
Do you like it? :)
AAAND!! I'd like to give ya'll a
20% discount off any item in the store
since you're all so special :)
So in order to claim your discount,
enter the coupon code: onedaysale at check out.
Easy peasy.
NOTE: The
sale only lasts for ONE day
, that means 24 hours from now! (I won't time it exactly.. but it'll end sometime tomorrow)
Scoot on over
and purchase your favies while the sale lasts!
(And yes, this means that
my current favourite
[which is also quite freshly made] is also on sale!) -->
mmmmhhmmmm